So you've landed in Bali for your holiday of sun in the tropics but the Balinese gods have got other ideas and its raining – fear not we have a list of some great activities in Canggu to keep you entertained.
Bali has 2 seasons – wet which runs from November/December to March/April, and dry which goes from March/April to November/December. In dry season it rarely rains (maybe once a month) and in rainy season it tends to rain most days even if just for an hour or 2. While rain on your holiday may be frustrating, Bali actually has plenty of options for those washed out days even though it is very much catered to the sun and sea. Here's a list of 5 of the best activities for those rainy days in the Gu.
1. Surf
Now Surfing may not be the first thing that comes to mind when it's raining, but sometimes that can be the best time to go in. The wind often dies down and most of the other surfers get out or turn back if they're headed to the beach. In high season the number of surfers in Batu Bolong can be crazy so a rainy day is a great time to learn how to surf for the first time without crashing into anyone. Walk down to the warungs on the beach and ask around for a surf instructor if you've never tried it before and get out into the ocean! There is something particularly therapeutic about being in the water when it's raining!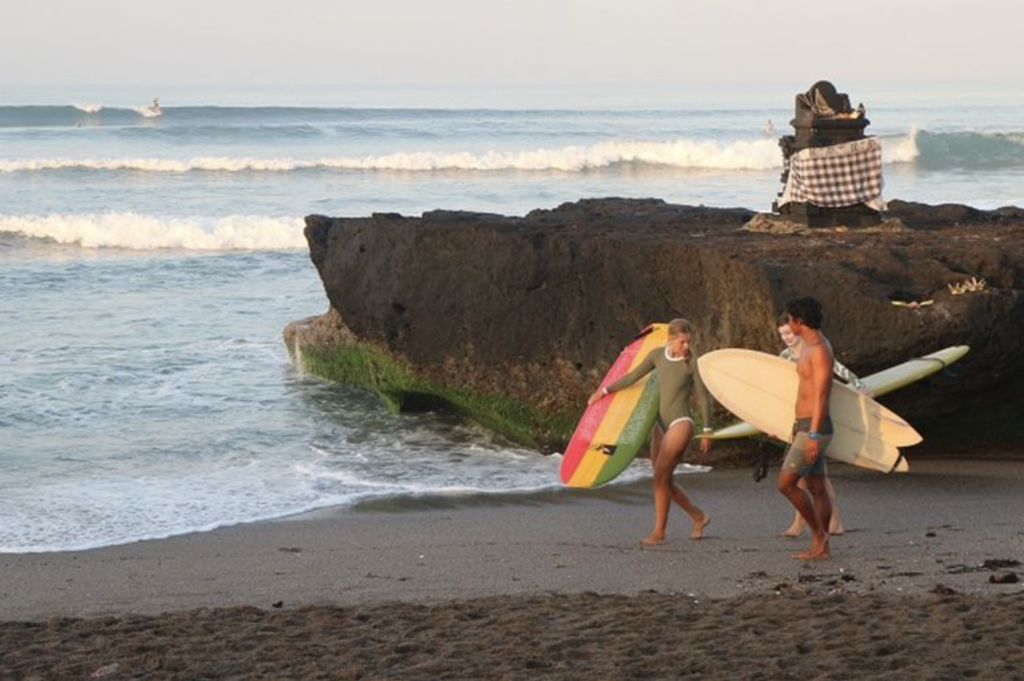 2. Get a Massage
Going to the spa is one of the most popular activities on a rainy day as everyone makes a b-line for the top spas in Canggu. AMO, Spring, Therapy and TONIC are some of the best spas and they will book up quickly if the heavens open so make sure you book early. Bali is known for its super cheap spa treatments so make sure you go and check them out while you're here.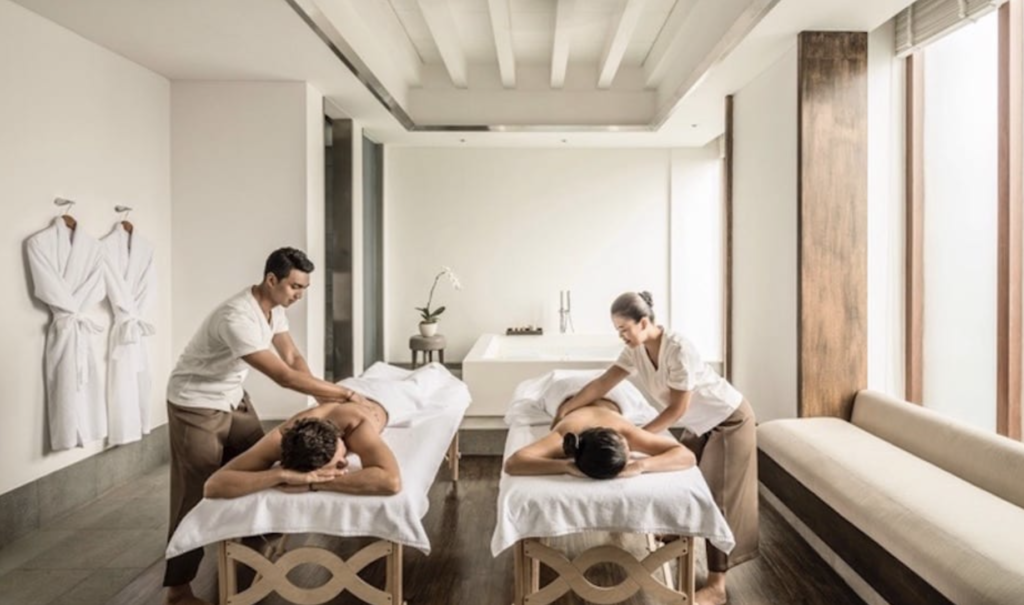 3. Go to the gym
Canggu has an abundance of gyms and yoga shalas as it has become synonymous with health and fitness over the past few years. Drop-in gym sessions or yoga classes range from around 100k-200k per session depending on the gym. Some of the most well known gyms in Canggu include Body Factory, Avenue Fitness, Power & Revive and Bull Gym. For yoga your best bet is The Practice, Samadi, Canggu Studio or Serenity.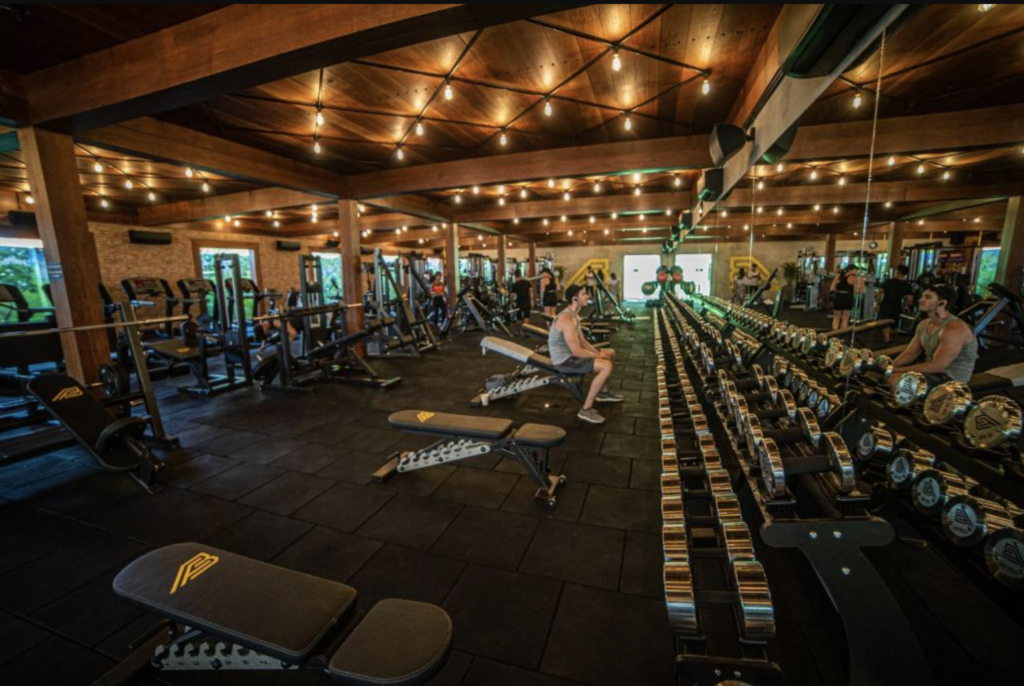 4. Work in a cafe/co-working space
Canggu has more cafes than you can ever need and there has recently been an increase in cafes with air-conditioning to cater to the increasing digital nomad population. Places like the common, cafe coach and Zin are all perfect for working from on a rainy day and offer fast wifi and plenty of plugs. If you want to experience a true working environment you can pay for the day at one of Canggus numerous co-working spaces such as Dojo, B-Work or Tropical Nomad – day rates are usually around 200k which will come with printing credit, free tea/water and use of the skype booths. Co-working spaces can also be a good way to network or meet people if you're in Bali alone as they do work social events out every week.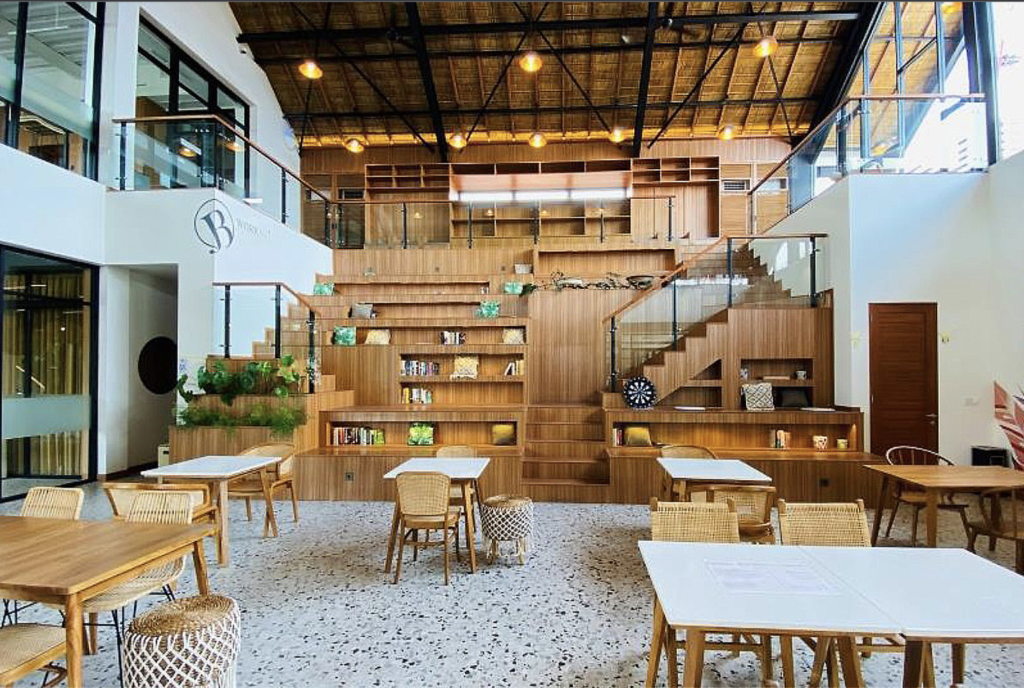 5. Come play games at The Barn!
The Barn is Canggus newest gastropub and restaurant serving up draft beer, great food and amazing cocktails, but it is also a great place to come and entertain yourself when it's raining. With a pool table, a foosball table and Bali's only shuffleboard table as well as loads of board games, you're never bored at The Barn! We welcome adults and children and are open 6 days a week for anyone wanting to kill a few hours in a nice homely air-conditioned venue where you're always made to feel at home. It's completely inside so you're safe from Bali's tropical storms and all our games are completely free-of-charge! Located just a few minutes from the beach it's within a few minutes drive from all of Canggus main attractions.