While you may associate Bali with beautiful beaches, yoga and healthy living; over the past 5 years Canggu has become the central hub of the western community in Bali. This increase in people has brought about an increased demand for a place to watch the top sporting events and our modern sports pub concept fits the bill perfectly. Opened in December 2021 we have quickly become a staple in Canggu for people looking for a place to call home and enjoy live sports in an air-conditioned venue.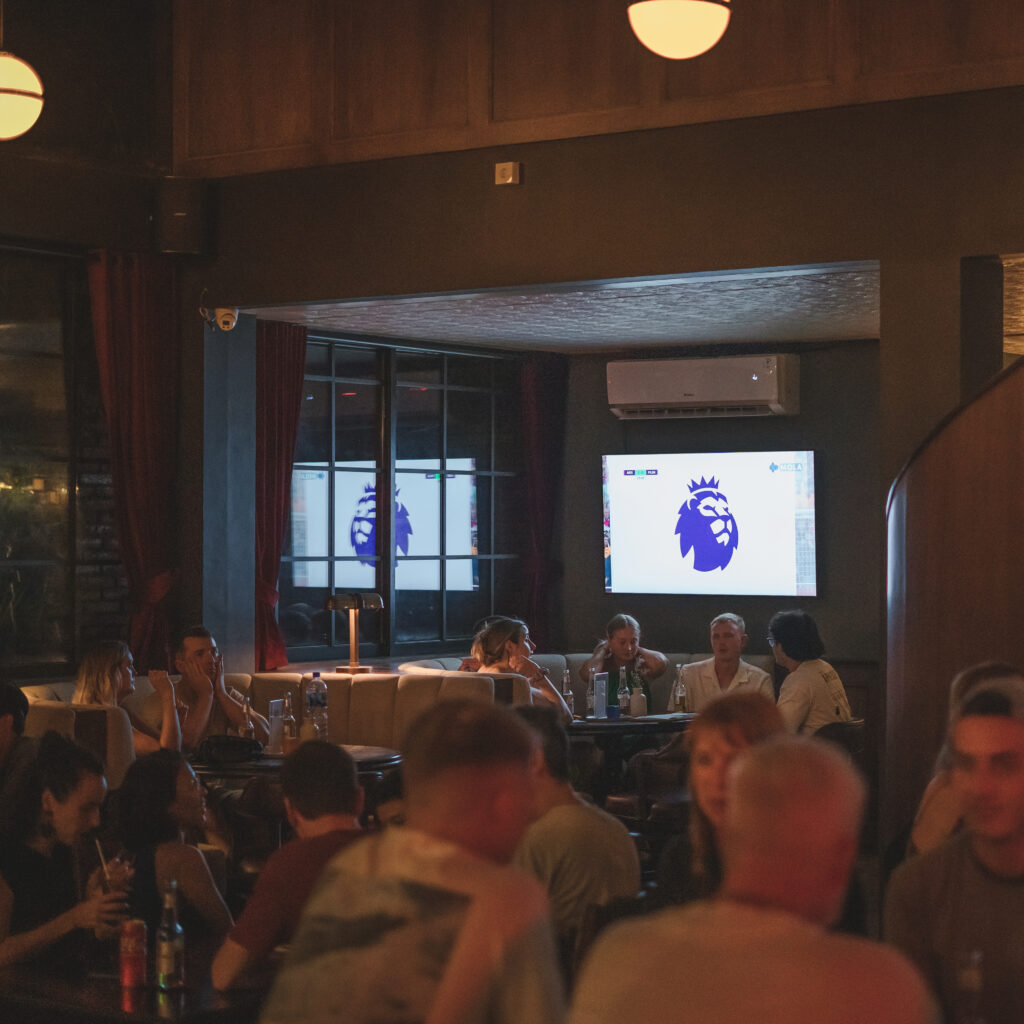 The Barn brings that authentic homely British pub experience to Bali – combining casual sports-bar vibes with excellent pub fare and delicious cold draft beer. With 6 big flat screen TVs and a popular beer terrace it's the perfect location to watch sports any time of day, as we show any sports our customers demand. Staying open til late on the weekends The Barn has become one of the best places to watch sports in Canggu. From football to rugby, UFC to F1, AFL to Gaelic football, there is never a shortage of sports being shown at our authentic British sports bar.
Sundays at the Barn are especially great for sports as we have our famous Sunday roasts being dished up to locals and tourists alike searching for a slice of home in a cosy gastropub. With a British head chef and British manager (and owner) we are the most authentic gastropub experience in Bali without the gimmicks.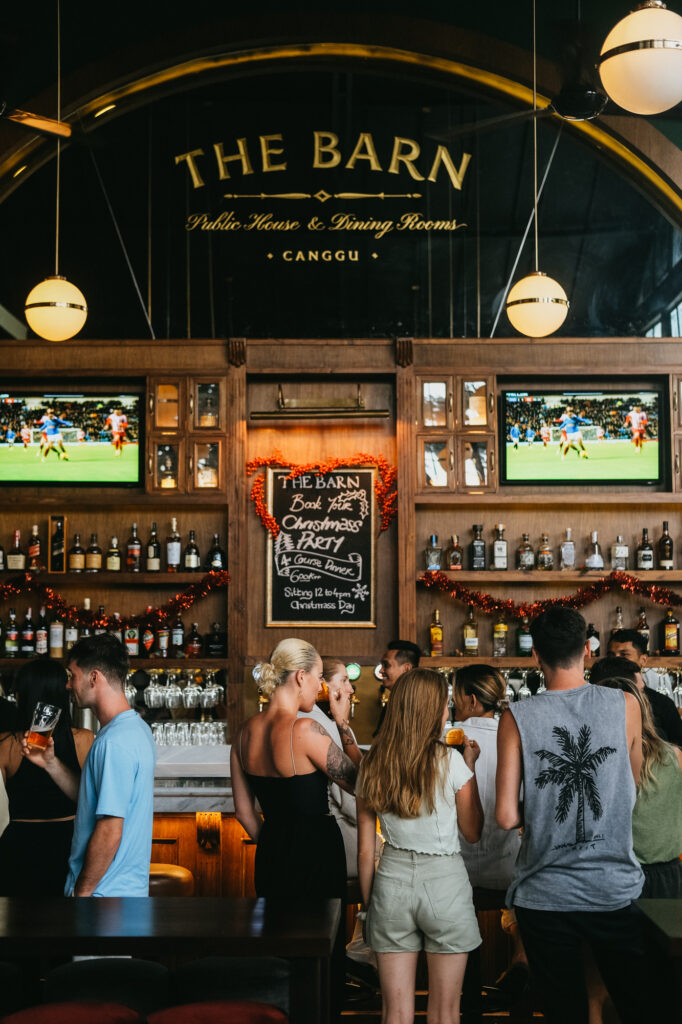 If you're looking for a place to enjoy live sports in Canggu you can contact us to book a booth for your group at the only air-conditioned sports bar in Canggu. With 6 huge HD TV screens and surround sound, we are the best sports bar in Canggu for comfort and delicious home-style food just like your mum makes it!